Q&P Communicatie
Q&P Communicatie is active on the interface between new technology development and practical applications. Our expertise is in the fields of IoT, Big Data, water conservation, energy conservation, and sustainable development, for production processes as well as for the built environment.
We are active in these fields since the foundation of out company in 2004 by ir. S.J. Koster (Phys E, MBA, EE, BREEAM expert).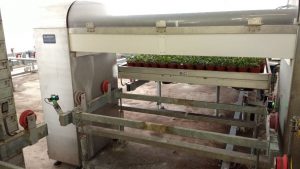 We are a full service company. We perform market – and technological research, but also can assist you with the introduction of new products and technologies in your company, as long as is necessary. Our way of working is systematic, using several developed methods. This has the benefit that the process remains transparent and manageble. Your benefits are insight in your market, capacities and unique talents.
Services:
Industrial market research
Product research – We find new products that will fit within your business
Product definition – Identify the user requirements in a practical context
Ad interim innovationmanagement
Specializations:
Sustainable Development, dematerialization en recycling
Heat pumps
Rain water management
BREEAM – sustainability certicifaction
Wireless monitoring and control
Industrial market research
We visit professional customers in your target country to identify opportunities for your product and your company. You will receive a report and we will also present the results to your management.
We are active in the European countries, the US, China.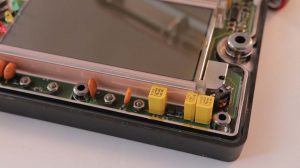 Product research
We will start a search for new products that will fit in with your production process and your market position. This will allow you to reach higher production levels, and also to spread production risks.
We can also search for licensing opportunities for products you have developed.
Product definition
Starting from your product concept or actual product, we define the (sometimes unexpected) requirements that users need. Often the requirements are influenced by habits, culture or legislation. We will put together a report and discuss with your maanagement and development people.
Ad interim innovationmanagement
We can improve the contingency of your European operations within a European cultural and legislative context.
Q&P Communicatie,
 Bakkershaag 27,
 6871 HR Renkum, the Netherlands
 +31 (0)317-317 633
 ir. S.J. Koster: +31 (0)6 -50907029
 sibejankoster@gmail.com